2013 Triumph Tiger Explorer XC Dual Sport Inglewood CA
$17,199
2013 TRIUMPH Tiger Explorer XC, Looking for even more adventure? The new Tiger Explorer XC is ready for your next adventure. The XC isnt just designed to get you noticed. Its designed to go the distance on road or off the beaten track. Thats because it has the Explorers incredible dynamic handling, plus all the kit you need to keep going when things get challenging, including new aluminum rimmed, steel spoked wheels with tubeless tires, hand guards, engine bars and fog lights. Thats on top of the shaft-driven 1,215 cc triple that produces 137 PS and 121 Nm of torque, the cruise control and switchable ABS.
Year: 2013
Make: Triumph
Model: Tiger Explorer XC
Contact
La Cycle Sports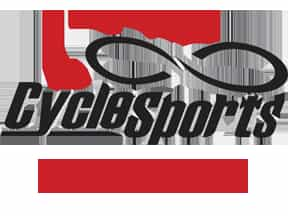 8515 La Cienega
Inglewood, CA 90302
(888) 978-6695
Prices subject to change without notice. Mistakenly posted prices on thewebsite do not obligate us to those incorrect prices. We reserve the rightto refuse to sell to anyone for any reason. Any prices listed as out thedoor include tax/DMV/all applicable fees.
We also recommend