2006 Suzuki GSX-R600 Sportbike Oakdale NY
$6,995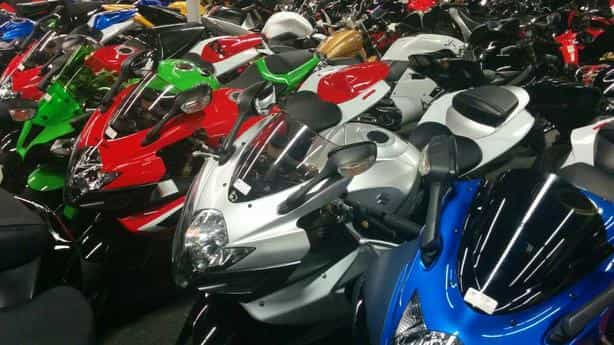 2006 Suzuki GSX-R600, Simply The Best - It started at racetracks far from Suzukis Hamamatsu, Japan headquarters. A group of dedicated Suzuki engineers on an overseas fact-finding mission wandered through paddocks and spectator parking lots, looking at motorcycles and watching races. The racers at these events didnt have factory contracts, and were not paid to race. They came because they loved the competition, the sport, and they rode motorcycles they bought themselves. The race classes were defined by engine size, rider skill level and allowable modifications. The grids for 1,000 cc machines were packed with GSX-R1000s. The grids for 750 cc machines featured row after row of GSX-R750s. But the 600 cc grids were no longer completely filled with GSX-R600s. After years of trying, the middleweight competition had finally caught up, again. The engineers worked stopwatches, talked to riders and mechanics, filled notebooks with observations and comments. They compared what they had seen at these regional races to what was happening in the World Superbike and AMA and other national Superbike series, and with the results from endurance series in Europe and the U.S. By the time they returned to Japan, the engineers had a clear plan: Take everything Suzuki has learned from building and racing the dominating GSX-R1000 and use it to again leapfrog the would-be 600 cc competition. Apply the cutting-edge technology inherent in Genuine Suzuki Engineering, and build a new middleweight machine that defines the concept, The Top Performer. In other words, produce a racer replica that delivers "the outstanding power-to-weight ratio, powerband and throttle response". A sportbike that also establishes the 600 cc state-of-the-art in terms of throttle response, suspension performance, braking power. A motorcycle with the type of overall handling that inspires rider confidence and leads to quicker lap times. A machine infused with lessons from the racetrack. Build the 2006 Suzuki GSX-R600. And Own The Racetrack. Again.
Year: 2006
Make: Suzuki
Model: GSX-R600
Type: Sportbike
Location: Oakdale, NY
Contact
Formula One Motorsports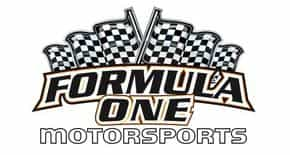 4030 Sunrise Highway
Oakdale, NY 11769
(877) 590-5952
At FormulaOne Motorsports we are bikers first, come and see the difference. We want your business and we are not afraid to show it. Visit us in Queens at NY Motorcycle or in Long Island at Formula One Motorsports in Oakdale! New Yorks most trusted and knowledgeable dealer. Shipping worldwide available.
We also recommend