2014 Suzuki Boulevard C50 B.O.S.S. Cruiser Latrobe PA
$6,899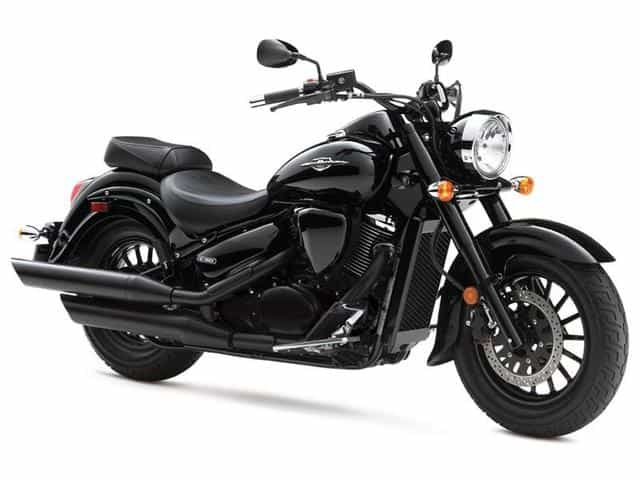 2014 Suzuki Boulevard C50 B.O.S.S., One word comes to mind to describe the Suzuki Boulevard C50 B.O.S.S. - classic, a classic that just got better! The C50 B.O.S.S. is a cruiser that offers blacked out classic styling, unmatched comfort, and thrilling performance. With kicked out front ends, wide handlebars, smooth suspension, and well-cushioned seating; Suzukis design team has the riders comfort in mind. The C50 B.O.S.S. boasts a fuel-injected, 45-degree, V-twin engine that cranks out 805 cc that generates abundant torque down low and matched by exciting top-end performance. Go ahead, what are you waiting for? Cruise down the boulevard and own the night with a Suzuki B.O.S.S.
Year: 2014
Make: Suzuki
Model: Boulevard C50 B.O.S.S.
Type: Cruiser
Contact
Hillview Motorsports
4385 Route 30
Latrobe, PA 15650
(877) 885-8235
Contact Joe Plummer for more information.
We also recommend