2014 Suzuki Boulevard C50 B.O.S.S. Cruiser Hamilton AL
$7,135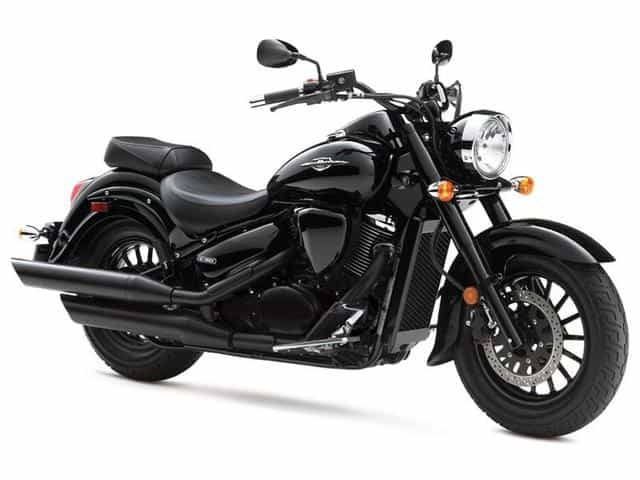 2014 Suzuki Boulevard C50 B.O.S.S., 2014 Suzuki C50 B.O.S.S. - One word comes to mind to describe the Suzuki Boulevard C50 B.O.S.S. - classic, a classic that just got better! The C50 B.O.S.S. is a cruiser that offers blacked out classic styling, unmatched comfort, and thrilling performance. With kicked out front ends, wide handlebars, smooth suspension, and well-cushioned seating; Suzukis design team has the riders comfort in mind. The C50 B.O.S.S. boasts a fuel-injected, 45-degree, V-twin engine that cranks out 805 cc that generates abundant torque down low and matched by exciting top-end performance. Go ahead, what are you waiting for? Cruise down the boulevard and own the night with a Suzuki B.O.S.S.
Year: 2014
Make: Suzuki
Model: Boulevard C50 B.O.S.S.
Type: Cruiser
Contact
MotorSportsSuperStore.com (Yamaha, Suzuki, Polaris, Can-Am & Sea-Doo)
P.O. Box 488
Hamilton, AL 35570
(888) 880-2277
Need a price thats not listed? Text to 205-570-8232 for quick response during normal business hours. Download our smart phone app today by searching "motorsports superstore" in your app store or visit MSSSAPP.com for more info!
We also recommend