2014 Suzuki DR650SE Dual Sport Latrobe PA
$5,499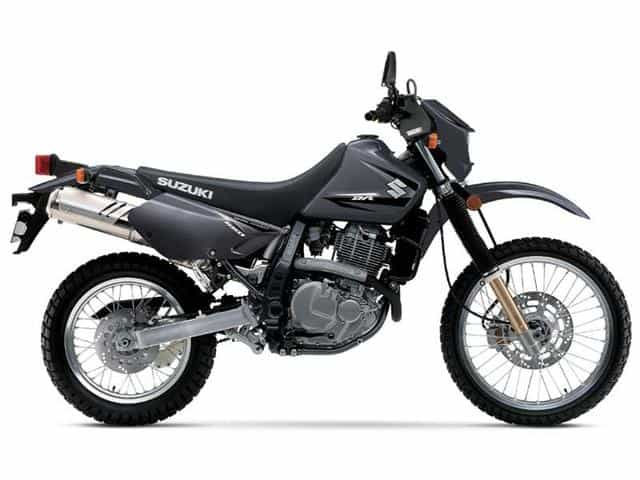 2014 Suzuki DR650SE, Dont stop, dont settle. Imagine having a blast down your favorite back road in your 2014 Suzuki DR650SE and youre looking ahead and see the end of the paved road - theres no need to stop. Continue your breathtaking journey as the DR650SE will go the extra mile. The bike has exceptional handling with technically advanced front forks and a smooth powerband to accelerate through the corners. Powered by a 644 cc four-stroke engine, the DR650SE is your ticket to an adventure of a lifetime.
Year: 2014
Make: Suzuki
Model: DR650SE
Type: Dual Sport
Contact
Hillview Motorsports
4385 Route 30
Latrobe, PA 15650
(877) 885-8235
Contact Joe Plummer for more information.
We also recommend