2013 Suzuki Burgman 650 Exec Scooter Conyers GA
$7,999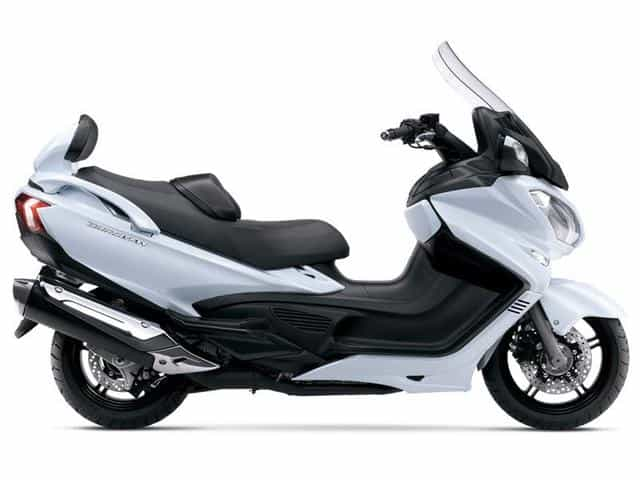 2013 Suzuki Burgman 650 Exec, CALL TO SAVE $$$$ - For generations of riders, the Burgman has redefined the motorcycling experience. It brought performance and comfort into a market once unimaginable. For 2013, the new Burgman 650 ABS improves on what it has built over time. Notable changes to the Burgman 650 ABS include refinements in the transmission setting and a reduction of mechanical losses contribute to a boost in fuel economy by 15% compared to the previous model in Drive Mode. Drive Mode heightens efficiency at normal road speeds and gives smooth, linear, almost shock-free power delivery for easy riding. Power Mode gives more punch when you twist the throttle. And Manual Mode lets you thumb-toggle between five preset gear ratios for a unique feeling of control. The SECVT's updated design includes new clutch plates that cause 35% less drag. You can feel the nimbleness and abundance of power in your hand. It is simply exhilarating! With refinements in the transmission setting that easily allows you to downshift, accelerate, and maneuver around traffic and through every road, there's no better time than to hop on the Burgman 650 ABS than today! The Burgman 650 ABS model also offers an antilock braking system (ABS) that helps to maximize the rider's control by preventing the wheels from locking during hard brake application. The ABS unit weighs 55% less than the previous model.
Year: 2013
Make: Suzuki
Model: Burgman 650 Exec
Type: Scooter
Contact
Mountain Motorsports Conyers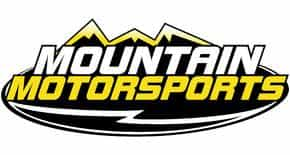 899 Iris Drive
Conyers, GA 30094
(877) 886-0222
Buy Here pay here!!! Call Jason Hooperr for immediate assistance @ 678-521-3377***Sale price, if shown, is a special internet only sale price. This internet only sale price must be mentioned at time of sale. The sale price may not include taxes, destination charges, or any finance charges (if applicable). Final actual sale price may vary depending on options or accessories selected. All units are subject to prior sale or color limitations. Please call for exact colors and quantities available.
We also recommend