2015 Kymco AGILITY 125 Scooter Groton CT
$1,999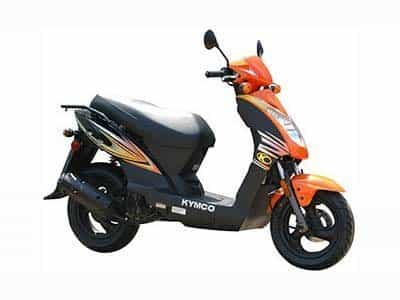 2015 Kymco AGILITY 125, Toss aside the skateboard, get on an Agility 125 and ride. Just twist the throttle and let the spirited 125 cc air-cooled four-stroke engine and automatic CVT transmission do all of the work. Economical to purchase, gas up and maintain. Available in Red, Orange or Blue. Roll farther – up to 75 mpg – on the hassle-free Agility 125.
Year: 2015
Make: Kymco
Model: AGILITY
Contact
New England Cycle Works Inc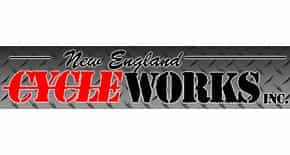 661 Gold Star Hwy
Groton, CT 06340
(888) 817-3364
New England Cycle Works has served the area since 1974 and owes our success and growth to you, our customers. As we grow, we continue to expand. We are adding informative, courteous, helpful people to our sales department. Today we have 4 full time salesmen to meet all of your product needs. Heres Chris O, Bob Lucas, Omar, and Jeff with over 30 yrs of combined experience in motorsports sales.
We also recommend