2005 Kawasaki Ninja ZX-10R Sportbike Oakdale NY
$8,499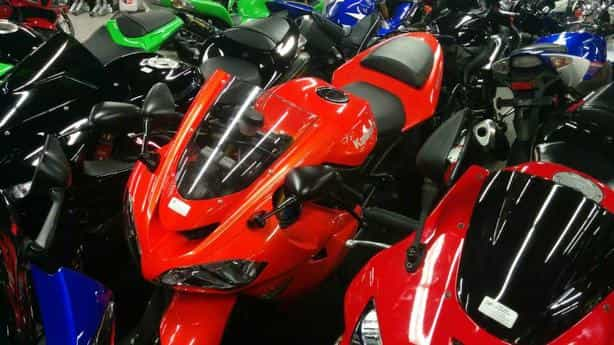 2005 Kawasaki Ninja ZX-10R, Ninja ZX-10R - When Kawasaki introduced the NINJA ZX-10R sportbike to the world's leading motorcycle journalists, they were told in no uncertain terms that this motorcycle represents the epitome of leading-edge power, performance and exhilaration. Within minutes of their first ride, those journalists realized Kawasaki was true to its word. As one editor later wrote, "The ZX-10R is literally stunning in every sense of the word…when it comes to airing out the adrenals with pure, unadulterated acceleration, nothing exceeds like excess. And nothing else comes close to this Ninja. Nothing." Generating such a response is the NINJA ZX-10R's design, which combines high technology with the latest innovations, including a high-output engine, ultra-narrow aluminum frame, ergonomic design and compact bodywork narrower than most 600cc sportbikes. These attributes also make the ZX-10R one of the lightest 1000cc bikes on the market, giving it a superior power-to-weight ratio.
Year: 2005
Make: Kawasaki
Model: Ninja ZX-10R
Type: Sportbike
Location: Oakdale, NY
Contact
Formula One Motorsports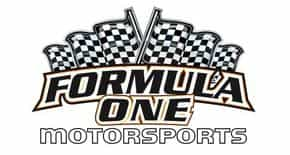 4030 Sunrise Highway
Oakdale, NY 11769
(877) 590-5952
At FormulaOne Motorsports we are bikers first, come and see the difference. We want your business and we are not afraid to show it. Visit us in Queens at NY Motorcycle or in Long Island at Formula One Motorsports in Oakdale! New Yorks most trusted and knowledgeable dealer. Shipping worldwide available.
We also recommend