2015 Kawasaki KX™85 Mx Tampa FL
Call for Price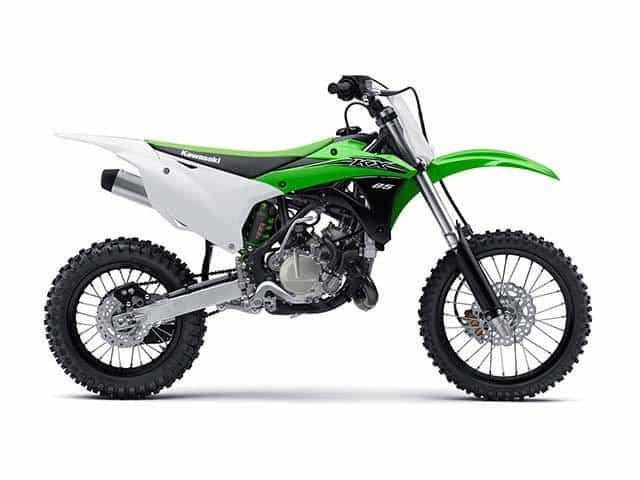 2015 Kawasaki KX™85, THEY ARE HERE! NEW 2015 KX85 - A fast weapon for future motocross champions. Every budding motocross star reaches a crossroads in their career, when choosing the right motorcycle can mean the difference between success or failure. With more amateur national championship titles than any other brand, the pedigree of the Kawasaki KX85 already outshines the competition and the 2015 KX85 continues to do so. In fact, the one thing that hasn't changed is that the KX85 is still the ultimate training tool for the Ryan Villopotos of tomorrow. Box-stock, it's ready to win championships!
Year: 2015
Make: Kawasaki
Model: KX™85
Type: Mx
Location: Tampa, FL
Contact
Tampa Bay PowerSports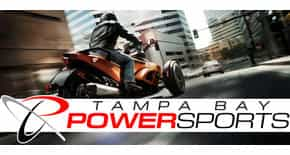 13521 N Florida Ave
Tampa, FL 33613
(888) 238-1460
BEST PRICE GUARANTEE!!!!!!!OVER 1000 VEHICLES IN STOCK! EASY TO FIND TOUGH TO BEAT!*Honda Products *Suggested Retail Price (SRP) excludes destination charge. Visit powersports.honda.com to view applicable destination charge amount.
We also recommend