2014 Kawasaki Ninja ZX-14R ABS Sportbike Marietta GA
$12,849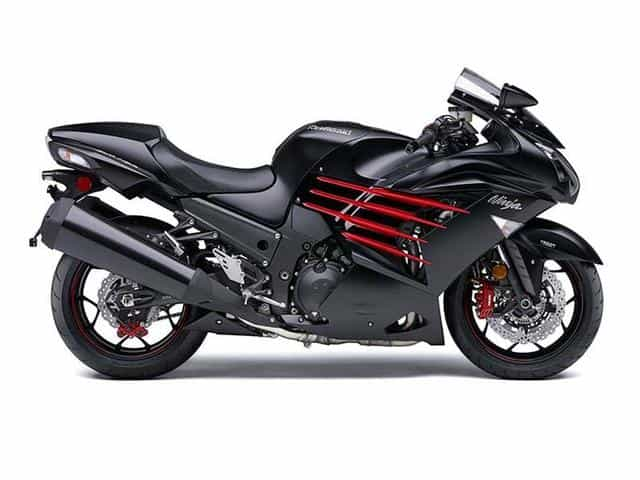 2014 Kawasaki Ninja ZX-14R ABS, CALL FOR BEST PRICE!! 866-616-6415 - World-class Performance Meets Real World Flexibility Everything about the Ninja ZX-14R ABS sportbike is big: Big displacement, big horsepower, big accolades. Life is pretty good at the top of the heap. When you make more power than any other production sportbike on the planet, as the ZX-14R does, the character of the power delivery is as important as the actual number of horses. To that end, the surface-milled combustion chamber shapes and polished intake ports provide the benefits of racing's black art – porting – straight from the factory. Consequently, all elements of the induction system work in a coordinated manner, maintaining the Ninja tradition of smooth power delivery.
Year: 2014
Make: Kawasaki
Model: Ninja ZX-14R ABS
Type: Sportbike
Contact
Mountain Motorsports - Marietta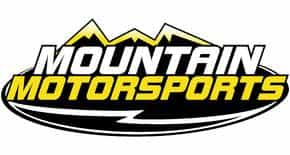 780 Cobb Pkway South
Marietta, GA 30060
(866) 616-6415
This sales price is only available through the internet sales department. We can be reached directly at 866.616.6415! If you are already on the way to the store, see Trey Knight Internet Sales Manager to ensure you receive the best pricing! Prices do not include destination, assembly, tax, tag, and title! Mountain Motorsports is not responsible for the validity of these ads.
We also recommend