2014 Kawasaki KLX110L Dirt Bike Orlando FL
$1,994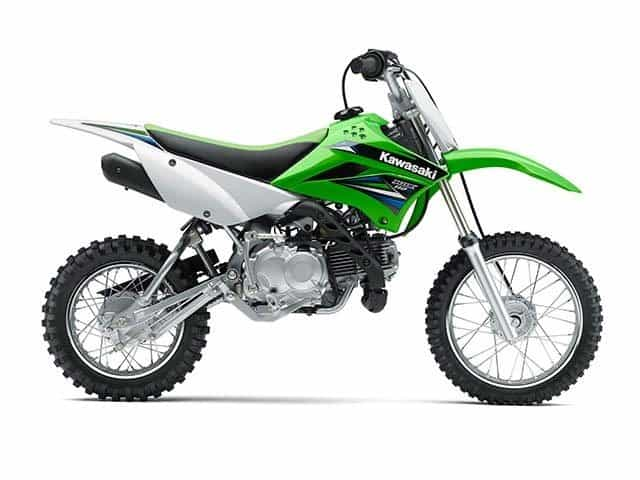 2014 Kawasaki KLX110L, *** READY TO RIDE*** - Favorite Playbike with a Manual Clutch and Extra Seat Height Where Kawasaki's popular KLX110 is the model of simplicity in off-road performance, the KLX110L capitalizes on those desirable attributes while expanding its horizons. All of the classic KLX110 ingredients are in place on the L-model, including its smooth and powerful 111 cubic centimeter, four-stroke engine with convenient push-button electric starting and a traditional kick-start lever for backup. But several key features further enhance the KLX110L's off-road prowess, making it the perfect off-road fun machine for larger and more experienced off-road riders of all ages.
Year: 2014
Make: Kawasaki
Model: KLX110L
Type: Dirt Bike
Contact
Cycle Sports Center
4001 John Young Parkway
Orlando, FL 32804
(866) 341-7006
Check out ALL our new Non-Current Models for our GRAND Re-Opening BLOWOUT Sale! We have dropped all prices BELOW Dealer COST!!
We also recommend