2014 Kawasaki Ninja 300 Sportbike Orlando FL
$3,899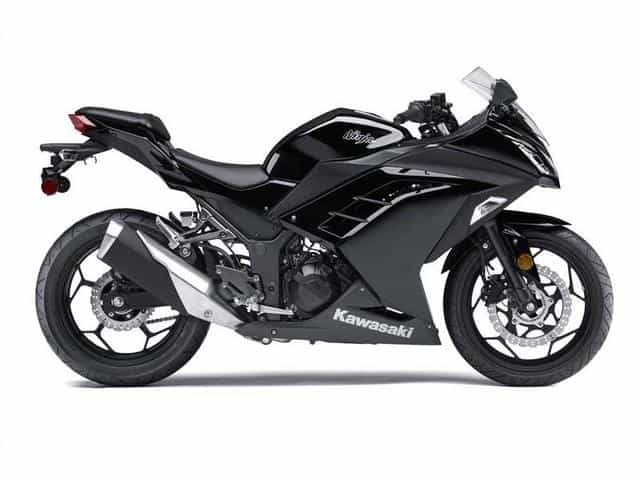 2014 Kawasaki Ninja 300, *** READY TO RIDE*** - Premium Performance in a Practical Lightweight Sportbike The Ninja 300 is the best lightweight sportbike available today, bar none. It is more than capable of surprising hard-edged competitors with twice its displacement in tight and technical conditions. That exceptional dynamic capability shouldn't be a surprise; considering the Ninja 300 boasts many of the same performance-enhancing features found on larger Ninja models, such as a digital fuel injection system and an F.C.C. clutch with assist and slipper functions. Compared to most sportbikes, the Ninja 300 also offers a more comfortable seating position and an easy reach to the ground, for ease of use and maximum day-to-day riding enjoyment.
Year: 2014
Make: Kawasaki
Model: Ninja 300
Type: Sportbike
Contact
Cycle Sports Center
4001 John Young Parkway
Orlando, FL 32804
(866) 341-7006
Check out ALL our new Non-Current Models for our GRAND Re-Opening BLOWOUT Sale! We have dropped all prices BELOW Dealer COST!!
We also recommend