2014 Kawasaki Ninja 300 SE Sportbike Hickory NC
$5,199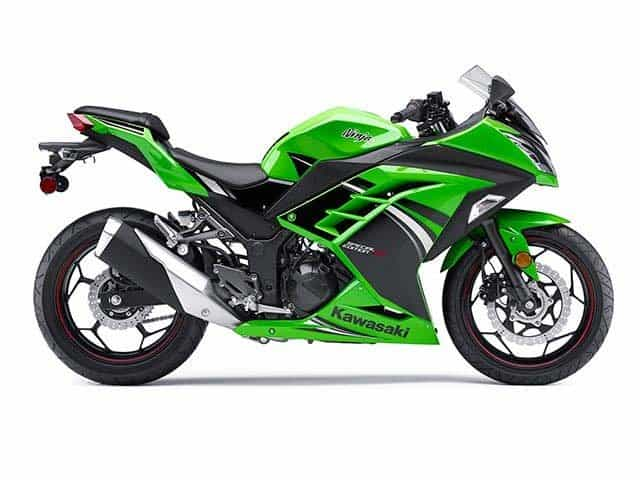 2014 Kawasaki Ninja 300 SE, SPECIAL EDITION - Quick, Strong, and Easy... The Ultimate Lightweight Sportbike After years of unchallenged domination, the best-selling Ninja 250R sportbike had finally begun to see competition from other manufacturers. Make no mistake – it still outperformed the challengers by a significant margin on the open road – but why simply outperform, when you can totally dominate? The new Ninja 300 thoroughly dominates its lightweight sportbike competition on the performance front, while significantly upping the ante for refinement, ease of use and overall practicality. Thanks to a new digital fuel injection system, and a new F.C.C. clutch with assist and slipper functions, this new 300 is the best lightweight sportbike, by far, when it comes to overall performance and sporting capability.
Year: 2014
Make: Kawasaki
Model: Ninja 300 SE
Type: Sportbike
Contact
Kawasaki Yamaha Of Hickory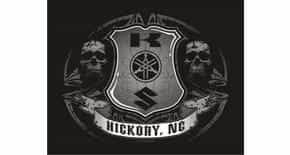 1824 13th Avenue Drive NW
Hickory, NC 28601
(888) 331-3055
Here at Kawasaki Suzuki Yamaha of Hickory, we are locally owned and operated and provide products to make your outdoor living easier and more enjoyable. We offer experience, fair prices, and a friendly atmosphere.
We also recommend