2014 Kawasaki KX100 Mx North Huntingdon PA
$4,599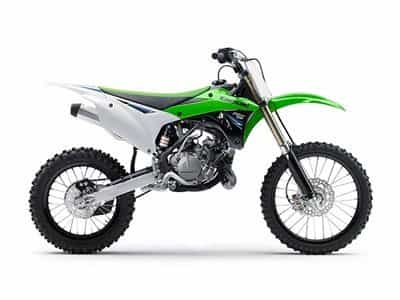 2014 Kawasaki KX100, A New Challenger Helps Riders Prepare for the Big Time!The Kawasaki KXa??100 represents a natural step in the progression of any budding young motocrosser who has outgrown the 85a??s, but could still stand to grow a few more inches, gain a couple more pounds or simply put in a little more seat time before jumping aboard a powerful, full-sized KX250F. The new KX100 offers the perfect blend of a proportional power increase and a physically larger chassis for a more gradual learning curve en route to the big bikes.
Year: 2014
Make: Kawasaki
Model: KX100
Contact
Mosites Motorsports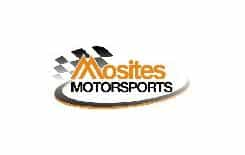 12671 Rt 30
North Huntingdon, PA 15642
(888) 579-3830
Call For Special Pricing. Although we make every effort to ensure that pricing and product details are accurate, we can not guarantee 100% accurancy: we are not obligated to sell vehicles at erroneous pricing. Please contact your sales representative for complete details and pricing.
We also recommend