2013 Kawasaki Vulcan 1700 Voyager Touring Mount Sterling KY
$14,999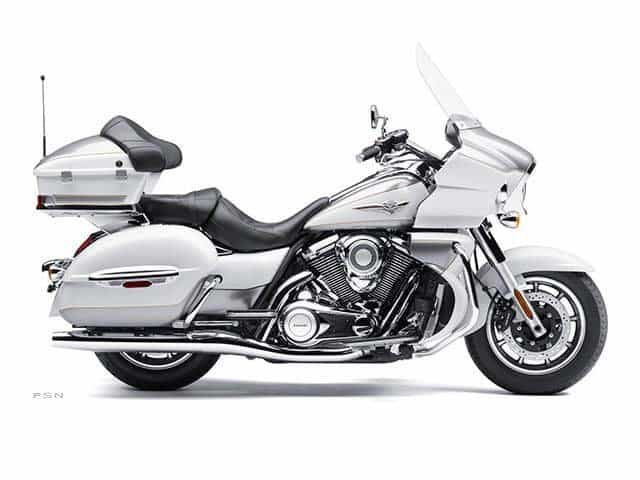 2013 Kawasaki Vulcan 1700 Voyager, 2013 Kawasaki Vulcan Voyager 1700 with zero miles on SALE! Price valid only thru 10/28/14 - Complete Touring Style with Impressive Value and Dependability Vulcan 1700 Voyager is the thinking rider's touring cruiser. Sure, it offers all the muscular feel and classic styling you demand, but it also ups the ante with superb engineering, impressive dependability and genuinely useful features to enhance comfort and make the longest rides more livable. It does it all at a price thousands lower than comparable models, isn't that thoughtful?
Year: 2013
Make: Kawasaki
Model: Vulcan 1700 Voyager
Type: Touring
Contact
Gateway Cycles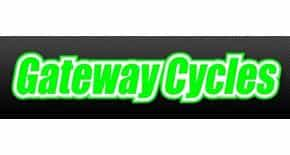 620 N. Maysville Street
Mt. Sterling, KY 40353
(888) 368-2585
Thanks for visiting our site! For the quickest response, please call ASAP toll-free at 888-368-2585 for Mt. Sterling Store Hours are Tues-Fri 9a-6p & Sat 9a-4p EST. Visit Mt. Sterling and see KYs largest showroom, over 300 new Kawasaki Motorcycles, ATVs, Jet-Skis, Mule Utility Vehicless & Dirt Bikes. Trade-ins welcome. Shop www.gatewaycycles.com for Kawasaki parts and many accessory catalogues. We look forward to serving you!
We also recommend