2013 Kawasaki KX85 Mx Watseka IL
$3,949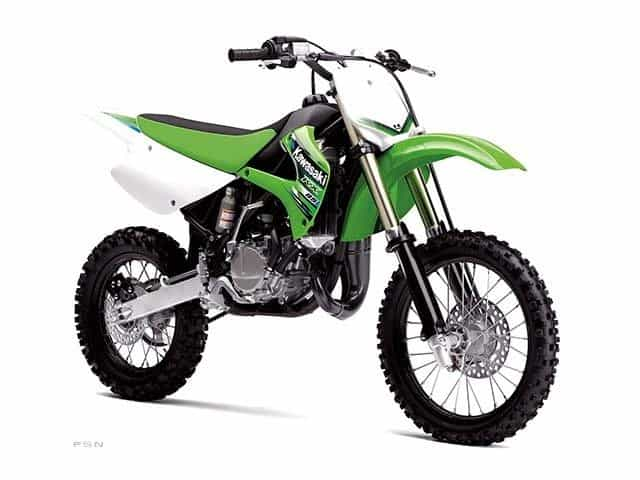 2013 Kawasaki KX85, Save an additional $200 in Customer Cash! Offer ends 10/31/2014 - The Serious Path to Motocross Glory When the time comes for every budding motocross racer to decide that being a winner is why he or she races, then the next step is obvious. Throwing a leg over the KX85 not only carries Kawasaki's motocross heritage with it, but speaks volumes about how serious the racer is about taking the checkered flag.
Year: 2013
Make: Kawasaki
Model: KX85
Type: Mx
Contact
Watseka Suzuki Honda Kawasaki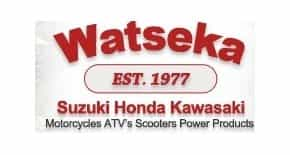 196 North Jefferson St
Watseka, IL 60970
(866) 356-3603
Do you remember the old Suzuki GT500? Here at Watseka Suzuki Honda Kawasaki, we do. In fact, it was the first new motorcycle we sold. Established in 1977, we have over 35 years of experience to help you with all of your powersport needs. With our knowledgeable staff we can find you that perfect toy, fix up your current one, or get you all geared up to go riding.
We also recommend