2014 Honda Ruckus (NPS50) Scooter Albemarle NC
Call for Price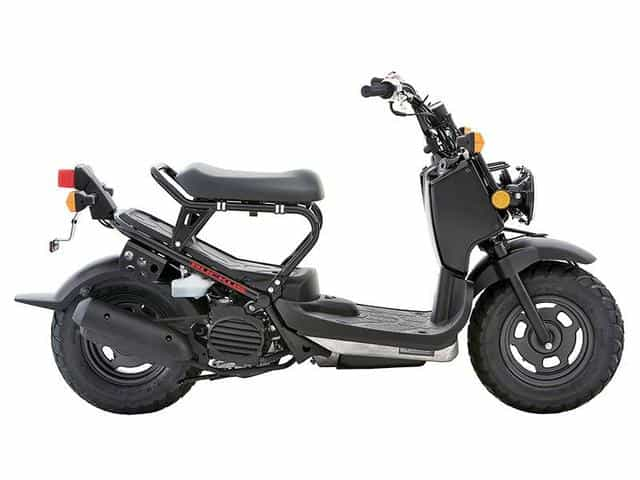 2014 Honda Ruckus (NPS50), Hurry in or call 704-983-1125 today! - Unique Is An Understatement. One thing is sure about the Ruckus: wherever it goes, it causes a scene. That's because the design is so unique, with wide tires, a bare-bones frame and double headlamps. Underneath it all is a thrifty 49 cc engine that gets you wherever you need to go without guzzling gas, a V-Matic automatic transmission for seamless power in and out of traffic and an electric starter for a faster get-up-and-go. Add in our legendary reliability, and the Honda Ruckus is as dependable as it is fun.
Year: 2014
Make: Honda
Model: Ruckus (NPS50)
Type: Scooter
Contact
RPM Cycles
1510 US HIGHWAY 52N
Albemarle, NC 28001
(888) 603-1552
RPM Cycles is a family owned business. This business is operated by a family of motorcycle enthusiasts that have had a life long dream of owning and operating a dealership. We have always ridden as well as raced competitively and ride what we sell. You will see us at the track, on the street, and anywhere where motorcycles or personal watercraft can be found. One thing that is very apparent is that RPM Cycles is a dealership operated by enthusiasts for the enthusiast.
We also recommend