2014 Honda CTX1300 Touring Inglewood CA
2014 Honda CTX1300, Some motorcycles take a proven formula and change it up a little. Then there???s Honda???s new CTX family of bikes???they???ve blown their class wide open and completely reinvented it. The new CTX1300 is a great example: With a 1,261 cc V-4 engine it has plenty of power. Innovations abound in the integrated bodywork.
Year: 2014
Make: Honda
Model: CTX1300
Contact
La Cycle Sports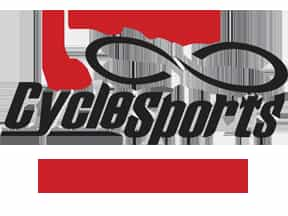 8515 La Cienega
Inglewood, CA 90302
(888) 978-6695
Prices subject to change without notice. Mistakenly posted prices on thewebsite do not obligate us to those incorrect prices. We reserve the rightto refuse to sell to anyone for any reason. Any prices listed as out thedoor include tax/DMV/all applicable fees.
We also recommend