2014 Honda CTX700 DCT ABS (CTX700D) Touring Marietta GA
$7,753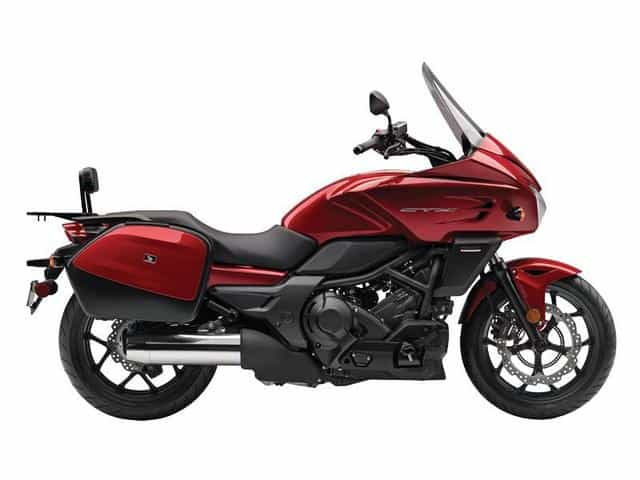 2014 Honda CTX700 DCT ABS (CTX700D), 2014 Honda CTX700 DCT ABS (CTX700D) - Tomorrow's Touring Twin. Talk about a bike that can do it all: Honda's new 2014 CTX700 is your new dream machine. Part of our new CTX series, the CTX700 offers the comfort and weather protection of a full fairing, as well as a laid-back riding position with more forward-set hand controls and footpegs. A full range of Honda Genuine Accessories lets you set it up with saddlebags, backrests, and just about any other touring- or comfort-related feature you could ever want.
Year: 2014
Make: Honda
Model: CTX700 DCT ABS (CTX700D)
Type: Touring
Contact
Mountain Motorsports - Marietta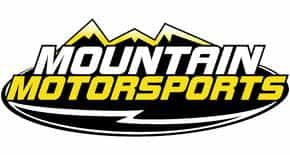 780 Cobb Pkway South
Marietta, GA 30060
(866) 616-6415
This sales price is only available through the internet sales department. We can be reached directly at 866.616.6415! If you are already on the way to the store, see Trey Knight Internet Sales Manager to ensure you receive the best pricing! Prices do not include destination, assembly, tax, tag, and title! Mountain Motorsports is not responsible for the validity of these ads.
We also recommend