2014 Honda Shadow Spirit 750 (VT750C2) Cruiser Marysville WA
$7,095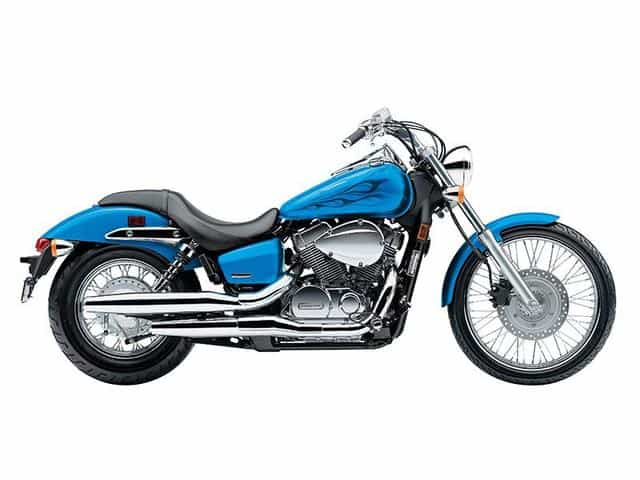 2014 Honda Shadow Spirit 750 (VT750C2), MSRP excludes a minimum of $310.00 in destination cost. - The Spirited Cruiser. Sit on a Shadow Spirit 750 and we know what you're going to think: "This is the perfect bike for me." And no wonder: The Spirit 750 combines style, performance, comfort and Honda technology all into a sporty cruiser package. The 21-inch wheel out front sets the tone, and the V-twin engine provides all the fun. In between you'll find a perfect blend of classic and modern styling touches, including spoked wheels, plenty of chrome and a super-comfortable riding position. Get ready for some stares when you're riding this bike. And plenty of envy, too.
Year: 2014
Make: Honda
Model: Shadow Spirit 750 (VT750C2)
Type: Cruiser
Contact
Smokey Point Cycle Barn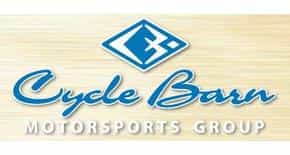 15202 Smokey Point Boulevard
Marysville, WA 98271
(877) 738-8840
Smokey Point Cycle Barn Motorsports Superstore. Map, directions and hours at http://www.cyclebarn.com
[email protected]
Suggested Retail Price (MSRP)or sale price does not include government fees, taxes, dealer freight/preparation, dealer document preparation charges or any finance charges (if applicable). MSRP and/or final actual sales price will vary depending on options or accessories selected.
We also recommend