2014 Honda XR650L 650L Dual Sport Three Bridges NJ
Call for Price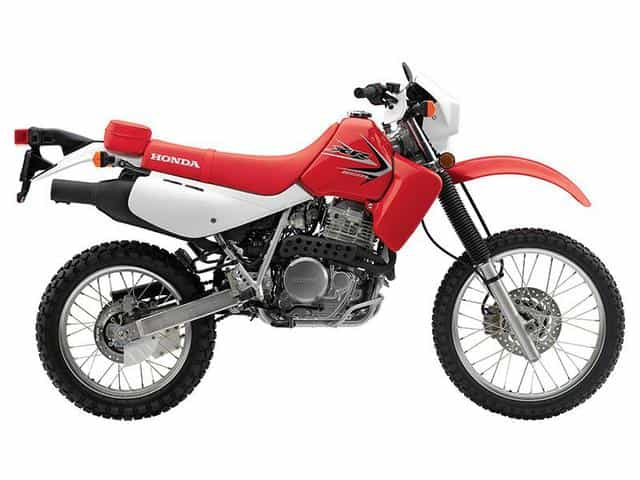 2014 Honda XR650L, Wherever You Want, It???ll Take You There.If you???re looking for one motorcycle that can do it all, Honda???s time-tested XR650L is that machine. Off-road it has the power, suspension and durability a dirt rider demands. On-road its light overall weight, electric starter and excellent fuel economy make it the perfect commuter, even for long trips.Its bulletproof 644 cc overhead cam engine produces huge torque and power. Air cooling keeps things simple and reduces maintenance chores. And the engine???s gear-driven counterbalancer reduces tiring vibrations.Baja tough, the XR650L has the versatility to take you anywhere you want to go on a motorcycle without the hassle of having to trailer a dirtbike.
Year: 2014
Make: Honda
Model: XR650L
Contact
Burgers Motorcycles
749 U.S. 202
Three Bridges, NJ 08887
(877) 749-8419
Welcome to Burgers Motorcycles online.We pride ourselves in our attention to service and customer-friend dedication. We have enjoyed Suzukis prestigious "Super Service Award" recognition since 1986. This being presented only to the top 10% quality Suzuki dealers in the USA each year. We are here to help!
We also recommend