2014 Honda Interstate ABS (VT1300CTA) Touring Middletown NY
$14,240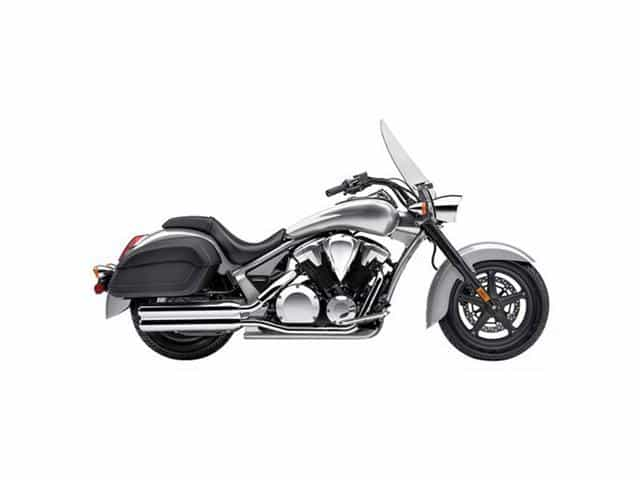 2014 Honda Interstate ABS (VT1300CTA), Long Distance Operator.Who hasn???t dreamed of owning an awesome custom motorcycle? And who hasn???t dreamed of taking off for a weekend???or a week???and going on a nice long ride where the cell phone doesn???t ring and there???s no email to answer? That???s what the Honda Interstate is all about. With its 1,312 cc V-twin engine, the Interstate is the ultimate expression of progressive retro cruiser styling, with one big difference: it???s built to go the (long) distance, with touring features like floorboards, roomy leather-clad saddlebags and a custom windscreen.
Year: 2014
Make: Honda
Model: Interstate ABS (VT1300CTA)
Contact
Mavrix Motorsports
21 Dunning Rd
Middletown, NY 10940
(855) 733-0219
We supply parts for, and service/repair for all Power sports makes & models including Honda, Yamaha, Kaw, Suzuki, KTM and H-D. Here at Mavrix Motorsports, New Yorks only full Honda POWER Dealership, we have every model Honda motorcycle, road and off road, ATV, and scooters on the showroom floor and a large selection of Honda Power Equipment! Come Visit Us Today!
We also recommend