2014 Honda Shadow Spirit 750 (VT750C2) Cruiser Marietta GA
$6,834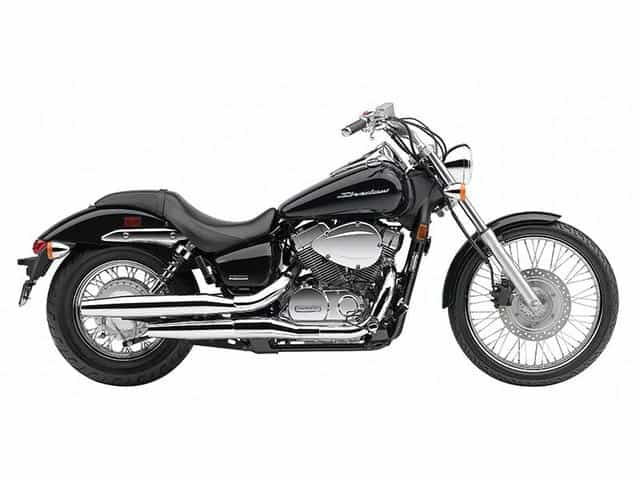 2014 Honda Shadow Spirit 750 (VT750C2), 2014 Honda Shadow Spirit 750 (VT750C2) - The Spirited Cruiser. Sit on a Shadow Spirit 750 and we know what you're going to think: "This is the perfect bike for me." And no wonder: The Spirit 750 combines style, performance, comfort and Honda technology all into a sporty cruiser package. The 21-inch wheel out front sets the tone, and the V-twin engine provides all the fun. In between you'll find a perfect blend of classic and modern styling touches, including spoked wheels, plenty of chrome and a super-comfortable riding position. Get ready for some stares when you're riding this bike. And plenty of envy, too.
Year: 2014
Make: Honda
Model: Shadow Spirit 750 (VT750C2)
Type: Cruiser
Contact
Mountain Motorsports - Marietta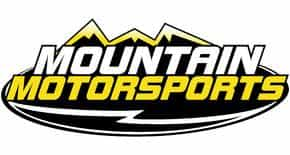 780 Cobb Pkway South
Marietta, GA 30060
(866) 616-6415
This sales price is only available through the internet sales department. We can be reached directly at 866.616.6415! If you are already on the way to the store, see Trey Knight Internet Sales Manager to ensure you receive the best pricing! Prices do not include destination, assembly, tax, tag, and title! Mountain Motorsports is not responsible for the validity of these ads.
We also recommend