2014 Honda CRF150R Expert (CRF150RB) Dirt Bike Inglewood CA
$5,140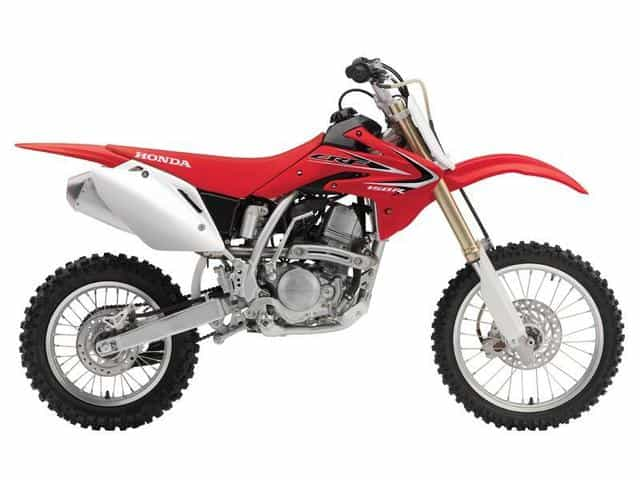 2014 HONDA CRF150R Expert (CRF150RB), Theres nothing small about the size of its performance. Hondas CRF150R is, hands down, the best MX machine in the Mini Class. Designed around a four-stroke powerplant that showcases plenty of Honda technology and graced it with the performance that will keep you up at the front of the pack and on the podium. And the CRF150R is available in two versions to fit a wider variety of riders... CRF150R Expert, featuring bigger wheels, a higher seat and longer swingarm.
Year: 2014
Make: Honda
Model: CRF150R Expert (CRF150RB)
Contact
La Cycle Sports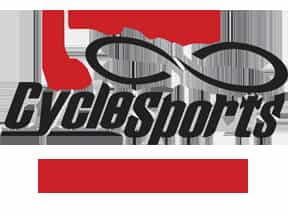 8515 La Cienega
Inglewood, CA 90302
(888) 978-6695
Prices subject to change without notice. Mistakenly posted prices on thewebsite do not obligate us to those incorrect prices. We reserve the rightto refuse to sell to anyone for any reason. Any prices listed as out thedoor include tax/DMV/all applicable fees.
We also recommend