2014 Honda CBR1000RR (CBR10RR) Sportbike Canton OH
$12,129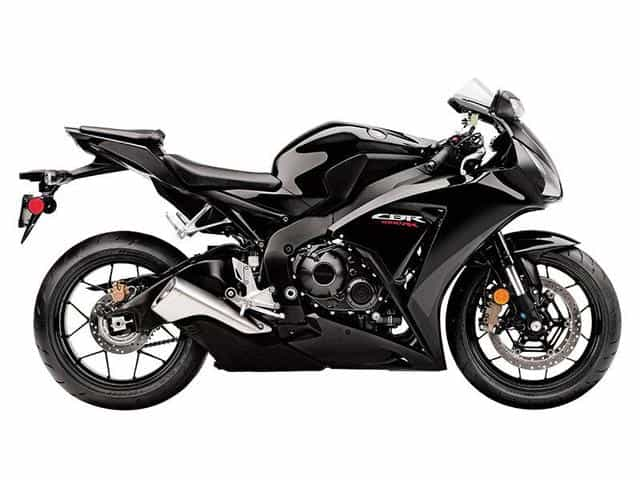 2014 Honda CBR1000RR (CBR10RR), CALL FOR THE BEST PRICE ANYWHERE - Our Best Gets Even Better. Known for being the best overall liter bike package, the CBR1000RR cements its stellar reputation with several improvements for 2014, including a new ride position, a new windscreen and engine and exhaust modifications for more power and torque. The future's looking bright indeed—especially if you're on a 2014 CBR1000RR.
Year: 2014
Make: Honda
Model: CBR1000RR (CBR10RR)
Type: Sportbike
Contact
Hardings Park Cycle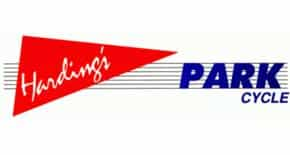 4330 Kirby Ave NE
Canton, OH 44705
(866) 413-2307
Hardings Park Cycle currently sells and services Honda, Yamaha, Kawasaki, Suzuki and Triumph as well as Tomos mopeds and DRR ATVs. Additionally, our used inventory is second to none. Hundreds of thousands of dollars of in-stock parts and accessories compliment our HUGE vehicle inventory.
We also recommend