2014 Honda Stateline ABS (VT1300CRA) Cruiser Irvine CA
$13,150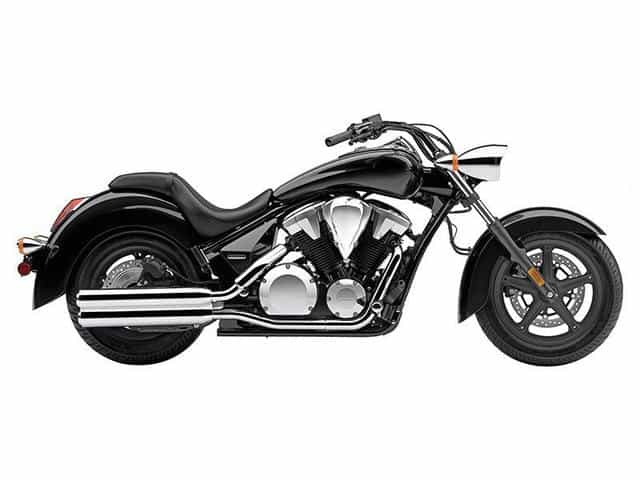 2014 HONDA Stateline ABS (VT1300CRA), Get Ready To Be The Center Of Attention. The first time you see it, the Honda Stateline will grab your attention and refuse to let go. Just like itll draw everyones stares wherever you ride it. Sure, a lot of it has to do with its cool, classic lines and progressive retro styling. Or the blacked-out cylinder fins surrounding that massive 1,312 cc V-twin. Or the Statelines long, low-slung profile, perfectly accented with swept-back bars atop raked-out forks and full-size fenders spooning fat front and rear tires. Or maybe its simply the combination of all these things. And you know what? Who cares? Because when a bike looks this cool and works this well, you just want to sit back, start her up. And go riding.
Year: 2014
Make: Honda
Model: Stateline ABS (VT1300CRA)
Contact
Mission Motorsports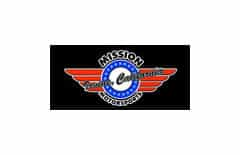 1 Doppler
Irvine, CA 92618
(866) 476-9474
*Price, if shown, does not include, government fees, taxes, dealer freight/preparation, dealer document preparation charges or any finance charges (if applicable). Final, actual sales price, will vary, depending on, options or accessories, selected. California, requires, liability insurance, on all, on-road vehicles. All Factory rebates, incentives, bonus bucks, etc. go to the dealer. Advertised price includes cash discount. Vehicle must be in Dealers Inventory.
We also recommend