2014 Honda Valkyrie ABS Sportbike Groton CT
Call for Price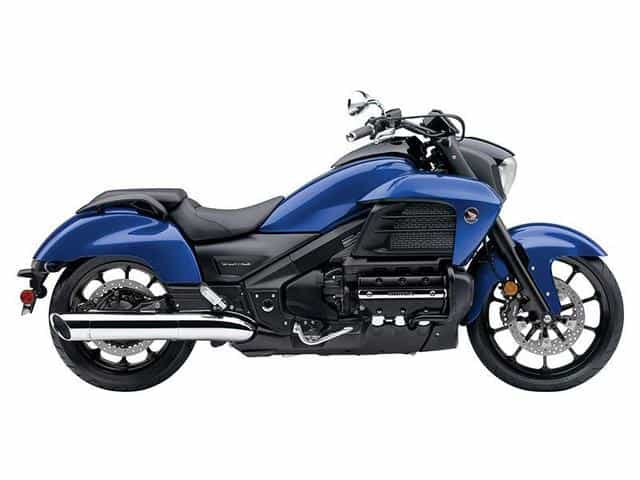 2014 Honda Valkyrie ABS, Here???s the formula: Take Honda???s legendary 1,832 cc flat six and build it into the ultimate cruiser???powerful, awe-inspiring and like no other. Now add in great handling and iconic style, and you???ll see why it???s the cruiser that only Honda could build.
Year: 2014
Make: Honda
Model: Valkyrie ABS
Contact
New England Cycle Works Inc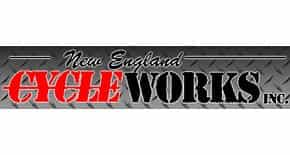 661 Gold Star Hwy
Groton, CT 06340
(888) 817-3364
New England Cycle Works has served the area since 1974 and owes our success and growth to you, our customers. As we grow, we continue to expand. We are adding informative, courteous, helpful people to our sales department. Today we have 4 full time salesmen to meet all of your product needs. Heres Chris O, Bob Lucas, Omar, and Jeff with over 30 yrs of combined experience in motorsports sales.
We also recommend