2014 Honda CRF230F 230F Dirt Bike Shreveport LA
$4,170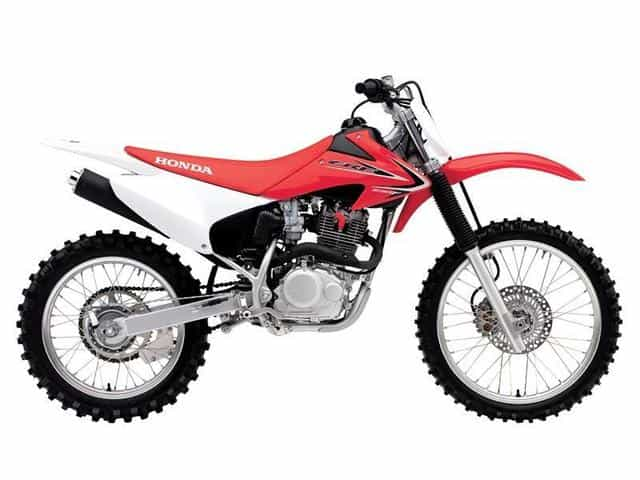 2014 HONDA CRF230F, Throw Fun Into High Gear. There is no one single feature that makes the CRF230F stand apart. Instead its the combination of all its features that has made it one of the most popular trail bikes we build. Features like the bulletproof six-speed transmission. The plush Pro-Link rear suspension with long travel. The durable and right-sized 223 cc four-stroke engine. The rugged frame, lightweight materials front to back, and of course, the electric starter that gets you going with the push of a button. Add our legendary reliability and build quality to the mix, and you end up with a bike that delivers non-stop fun for adults and larger teens alike. So if you like low maintenance and ease-of-operation mixed in with your fun, then the CRF230F is the perfect bike for you. Be A Responsible Rider All parents need to consider their youngsters age, size, ability and maturity before allowing them to ride. Obtain a copy of "Off-Road Safety Tips" from your local Honda Dealer.
Year: 2014
Make: Honda
Model: CRF230F
Contact
G & C Honda
2415 East 70th Street
Shreveport, LA 71105
(866) 302-5944
In the early 1960â¿¿s Mr. Honda offered many American Honda Motor Company employees the opportunity to open new Honda motorcycle dealerships. In 1966, Bob Goodacre, Honda rep and native of southern California, moved to Bossier City to fulfill his dreams of owning a Honda motorcycle dealership. Since that time, G & C Honda has been â¿¿all Honda, all of the timeâ¿¿ for over 40 years.
We also recommend