2014 Honda Grom Sportbike Groton CT
$3,199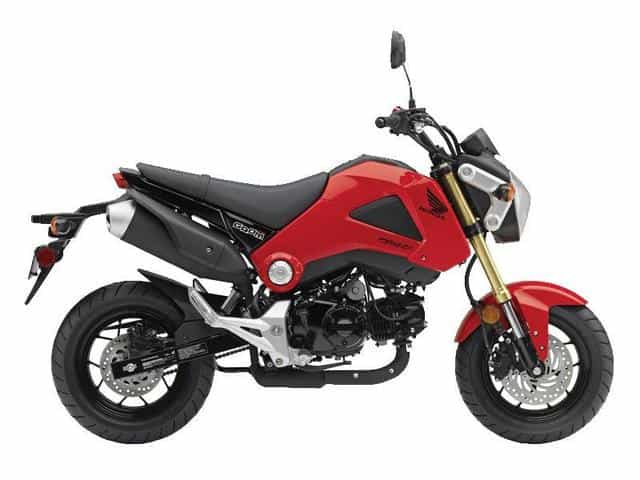 2014 HONDA Grom, Big Attitude. Hondas 2014 Grom is a fresh, new way to add some fun, practicality, independence and style to your life. Fun: This new machine is a blast to ride, offering all the excitement of a full-sized motorcycle but in a package that just about anyone old enough to have a license can handle. Practical: The Groms thrifty Honda engine means you can run it on pocket change, and you can park it just about anywhere too. Independence: With your own wheels, you can bag the bus and forget about having to beg for rides from your friends orshudderyour Mom. Stylish: Check out the Grom for yourself. And then think of it as a blank canvas, waiting for you to customize it. The new Honda Grom. Big attitude. Ride one and see.
Year: 2014
Make: Honda
Model: Grom
Contact
New England Cycle Works Inc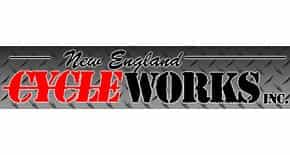 661 Gold Star Hwy
Groton, CT 06340
(888) 817-3364
New England Cycle Works has served the area since 1974 and owes our success and growth to you, our customers. As we grow, we continue to expand. We are adding informative, courteous, helpful people to our sales department. Today we have 4 full time salesmen to meet all of your product needs. Heres Chris O, Bob Lucas, Omar, and Jeff with over 30 yrs of combined experience in motorsports sales.
We also recommend