2014 Honda CTX1300 Deluxe (CTX1300D) Touring Marietta GA
$15,574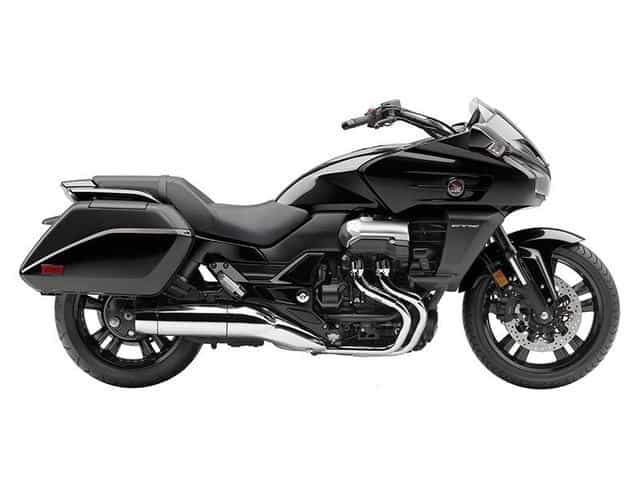 2014 Honda CTX1300 Deluxe (CTX1300D), 2014 Honda CTX1300 Deluxe (CTX1300D) - The Evolution Of Our CTX Family: The New CTX1300 Some motorcycles take a proven formula and change it up a little. Then there's Honda's new CTX family of bikes—they've blown their class wide open and completely reinvented it. The new CTX1300 is a great example: With a 1,261 cc V-4 engine it has plenty of power. Innovations abound in the integrated bodywork. Best of all, the CTX1300 Deluxe version with Bluetooth audio, anti-lock brakes, self-cancelling turn signals, traction control and a blacked-out look.
Year: 2014
Make: Honda
Model: CTX1300 Deluxe (CTX1300D)
Type: Touring
Contact
Mountain Motorsports - Marietta
780 Cobb Pkway South
Marietta, GA 30060
(866) 616-6415
This sales price is only available through the internet sales department. We can be reached directly at 866.616.6415! If you are already on the way to the store, see Trey Knight Internet Sales Manager to ensure you receive the best pricing! Prices do not include destination, assembly, tax, tag, and title! Mountain Motorsports is not responsible for the validity of these ads.
We also recommend