2014 Honda Forza (NSS300) (NSS300) Scooter Three Bridges NJ
Call for Price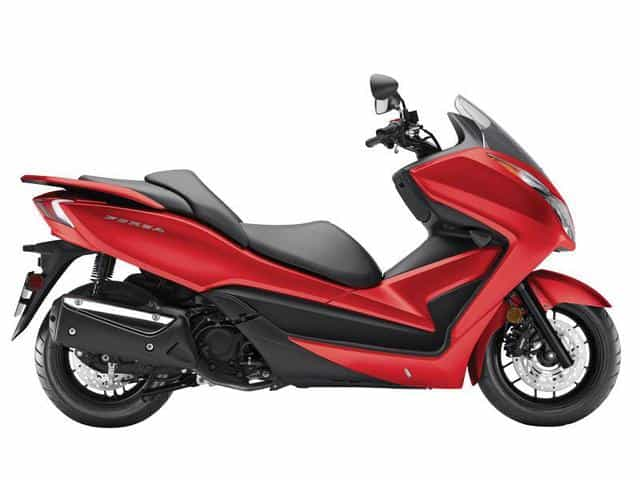 2014 Honda Forza (NSS300), Honda???s new Forza is a scooter that???s way more than what you think a scooter can be. With the power to carry you and a passenger on the highway thanks to a smooth, powerful all-new engine, integral storage (enough for two helmets) and even a power outlet for your accessories, the Forza bridges the gaps between fun, practical, and luxurious. Whether you use it for commuting, around-town, errand running, or just a way to get out and have fun, the Forza is a great transportation option that just about anyone can enjoy.
Year: 2014
Make: Honda
Model: Forza (NSS300)
Contact
Burgers Motorcycles
749 U.S. 202
Three Bridges, NJ 08887
(877) 749-8419
Welcome to Burgers Motorcycles online.We pride ourselves in our attention to service and customer-friend dedication. We have enjoyed Suzukis prestigious "Super Service Award" recognition since 1986. This being presented only to the top 10% quality Suzuki dealers in the USA each year. We are here to help!
We also recommend