2014 Honda Stateline ABS (VT1300CRA) Cruiser Inglewood CA
$13,150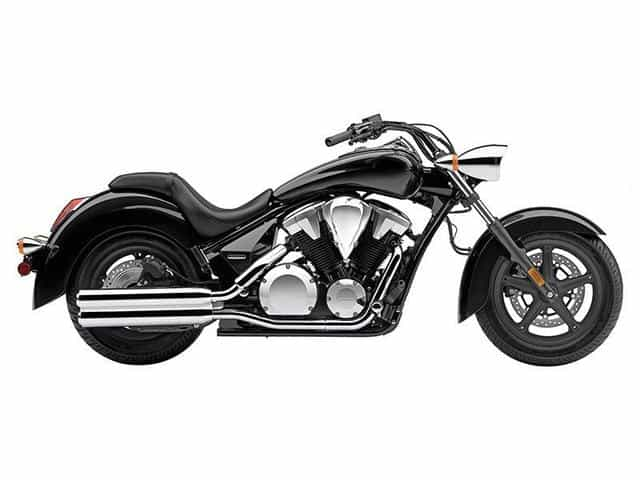 2014 HONDA Stateline ABS (VT1300CRA), Get Ready To Be The Center Of Attention. The first time you see it, the Honda Stateline will grab your attention and refuse to let go. Just like itll draw everyones stares wherever you ride it. Sure, a lot of it has to do with its cool, classic lines and progressive retro styling. Or the blacked-out cylinder fins surrounding that massive 1,312 cc V-twin. Or the Statelines long, low-slung profile, perfectly accented with swept-back bars atop raked-out forks and full-size fenders spooning fat front and rear tires. Or maybe its simply the combination of all these things. And you know what? Who cares? Because when a bike looks this cool and works this well, you just want to sit back, start her up. And go riding.
Year: 2014
Make: Honda
Model: Stateline ABS (VT1300CRA)
Contact
La Cycle Sports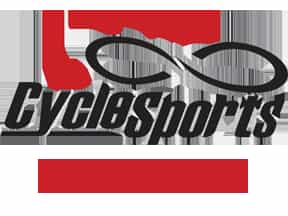 8515 La Cienega
Inglewood, CA 90302
(888) 978-6695
Prices subject to change without notice. Mistakenly posted prices on thewebsite do not obligate us to those incorrect prices. We reserve the rightto refuse to sell to anyone for any reason. Any prices listed as out thedoor include tax/DMV/all applicable fees.
We also recommend