2014 Honda XR650L 650L Cruiser Nutter Fort WV
$6,690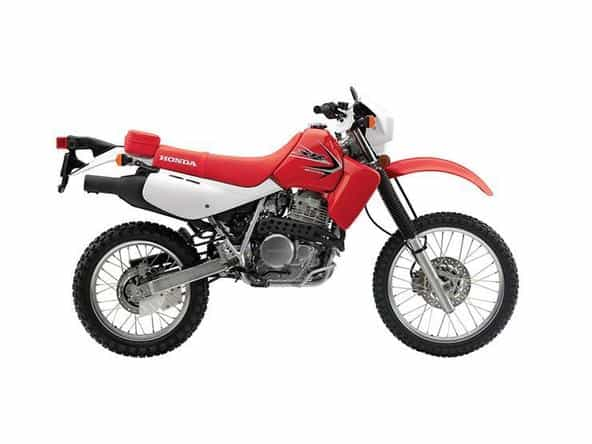 2014 HONDA XR650L, In the grueling world of off-road desert racing it takes more than speed to win, you have to make it to the finish line. No where is this more true than in the punishing Baja 1000, where competitors run their bikes virtually flat out for 24 hours across the most inhospitable terrain. Honda, with their incredible reputation for durability and reliability, have dominated the Baja 1000 for decades; winning more often than all the other manufacturers put together. The XR650L is based on the XR600R that was so successful in Baja, using essentially the same frame, suspension and motor. The air-cooled thumper engine increased in displacement by 50 cc to compensate for the reduction in performance that came with meeting emissions regulations. The cartridge fork and Pro-Link rear suspension were re-calibrated for the addition of street legal hardware and the fuel tank was changed from plastic to steel. Other than these "adjustments", the XR650L is for all intents and purposes the same bike. Of course the XR650L is completely functional on the street with full lighting and instrumentation, a comfortable seat and dual-purpose tires, but dont be surprised if you find you spend more time in the dirt. XR650L - Baja beckons.
Year: 2014
Make: Honda
Model: XR650L
Contact
R.G. Honda - Yamaha
1619 Buckhannon Pike
Nutter Fort, WV 26301
(866) 250-6439
Our powersports dealership offers a wide selection of Honda ATVs, Motorcycles, and the Big Red, as well as Yamaha ATVs, motorcycles, Rhino utility vehicles, and Polaris ATV's and Ranger utility vehicles. We also carry a nice selection of preowned vehicles for you to choose from. Your trade-in is always welcome here.
We also recommend