2013 Honda Interstate (VT1300CT) VT1300 Cruiser North Huntingdon PA
$13,240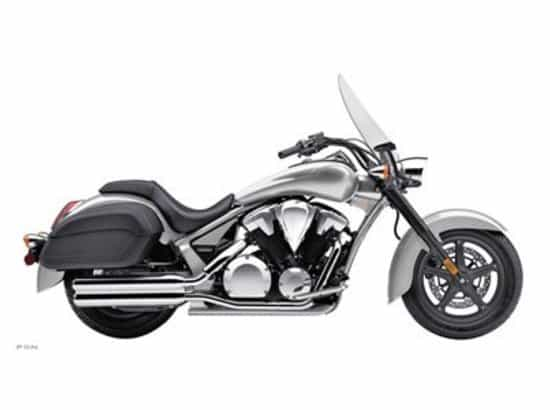 2013 Honda Interstate (VT1300CT), Its OK to stare. We expect it.Dona??t say we didna??t warn youa??one look and you wona??t be able to tear your eyes off the gorgeous Interstate custom. Like its equally stunning Stateline stable mate, this 1,312 cc V-twin is the ultimate expression of progressive retro cruiser styling, with one big difference: Ita??s built to go the (long) distance, with touring features like floorboards, roomy leather-clad saddlebags, and a custom windscreen.
Year: 2013
Make: Honda
Model: Interstate (VT1300CT)
Contact
Mosites Motorsports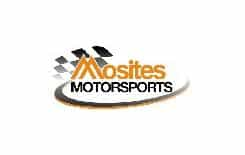 12671 Rt 30
North Huntingdon, PA 15642
(888) 579-3830
Call For Special Pricing. Although we make every effort to ensure that pricing and product details are accurate, we can not guarantee 100% accurancy: we are not obligated to sell vehicles at erroneous pricing. Please contact your sales representative for complete details and pricing.
We also recommend