2013 Honda CRF230F Dirt Bike Mansfield OH
$4,170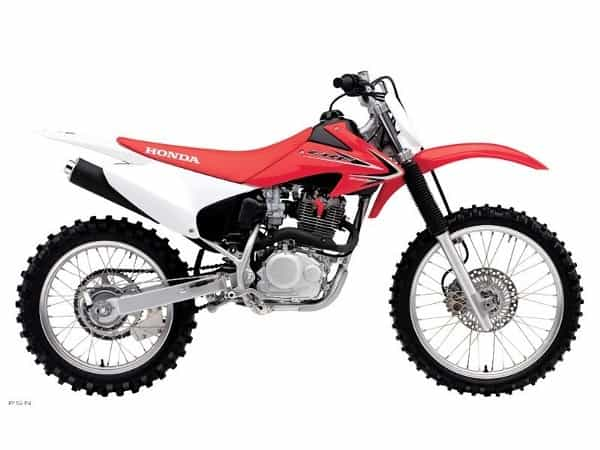 2013 Honda CRF230F, NEW NON-CURRENT - Ratchet up the Fun Without Twisting a Wrench. Throw your leg over the saddle of the CRF230F push the electric starter and have a blast. You don't have to worry about breaking down or excessive maintenance you can jump on the CRF230F with its durable six-speed transmission and plush long travel suspension and leave the on-road world in the dust. With its overall size sturdy frame and lightweight components the 230F is just the right size for adults or larger teens who can't wait to take on the twists and turns of the trail. Add in electric start and it's obvious the CRF230F takes play very seriously. Be A Responsible Rider All parents need to consider their youngsters age size ability and maturity before allowing them to ride. Obtain a copy of "Off-Road Safety Tips" from your local Honda Dealer.
Year: 2013
Make: Honda
Model: CRF230F
Type: Dirt Bike
Contact
McCune Cycle World Inc.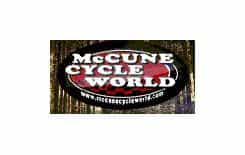 327 Ashland Road
Mansfield, OH 44905
(855) 874-3473
McCune Cycle World is your hometown dealer for top-quality sales and service. We have been established in Mansfield for years, and it showsa??our customers are our friends and neighbors. Weve made a name for ourselves by treating each customer fairly and providing the best experience possible. At McCune Cycle World, youll find not only friendly sales and service staff, but one of the best selections of outdoor recreational vehicles in Ohio.
We also recommend