2013 Honda CRF 80F Dirt Bike Huntington Beach CA
$1,499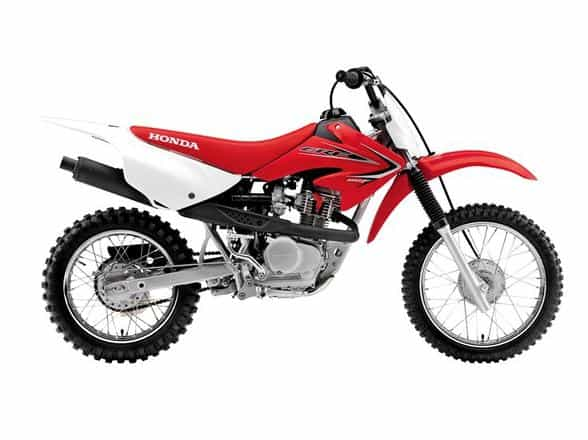 2013 Honda CRF 80F, This is the LAST 2013 HONDA CRF80F In Stock! Priced at $1,599 after BB Rebate! HURRY in TODAY before its GONE... LAST ONE AVAILABLE!Give your youth a few more ccs of fun.
This is just the right bike at just the right time. Ideal for tweens and smaller teens, the CRF80F has a durable, easy-shifting manual transmission for those with the size, skill and maturity to handle it. The 80 cc four-stroke engine delivers smooth power and performance, while the rugged rear suspension makes it easy to handle. And it s all packed inside a tough steel frame. Throw Honda s reputation for reliability and low maintenance into the mix, and you end up with the perfect bike to give your rider s confidence room to grow. It s not too big. It s not too small. It s the CRF80F, and it s just right.
Important Safety Information
Parents need to consider their youngster s age, size, ability and maturity before allowing them to ride. See owner s manual for additional safety and supervisory information. Designed exclusively for off-road operator-only use. Always wear a helmet, eye protection and protective clothing whenever you ride. Never ride under the influence of drugs or alcohol. Always obtain written permission before riding on private land. Whenever you ride off-road, follow the Tread Lightly guidelines, and always keep on established trails in approved riding areas. Use common sense, keep your riding area clean, respect the rights of others when you ride. Operating your motorcycle with a modified engine, emission control system, or noise control system may be illegal.
Year: 2013
Make: Honda
Model: CRF 80F
Type: Dirt Bike
We also recommend