2013 Honda CRF150R Expert 150 Mx North Huntingdon PA
$5,140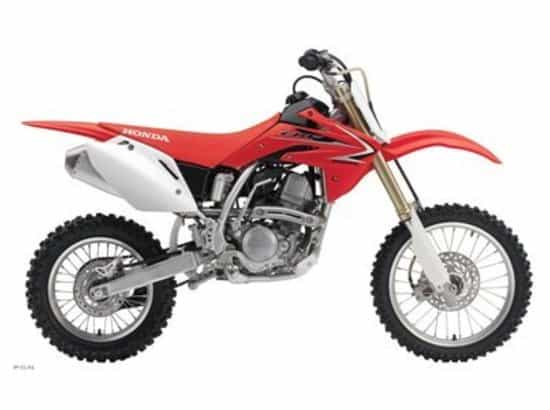 2013 Honda CRF150R Expert, Small Bike, Big Trophies.The CRF150R may be Hondas smallest MX machine, but it has everything it needs to be a big winner.Consider the Honda CRF150Rs high-performance UnicamA? engine with lightweight counterbalancer shaft and drive gears. Or its fully adjustable ShowaA? suspension to smooth out bumps while maintaining a high level of wheel control. And a Pro-LinkA? rear suspension just like the big boys. In short, even though its designed for smaller racers, its big on the features you expect from a Honda.The CRF150R. For aspiring racers its just what every motocrosser wants. A great start.
Year: 2013
Make: Honda
Model: CRF150R Expert
Contact
Mosites Motorsports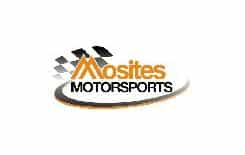 12671 Rt 30
North Huntingdon, PA 15642
(888) 579-3830
Call For Special Pricing. Although we make every effort to ensure that pricing and product details are accurate, we can not guarantee 100% accurancy: we are not obligated to sell vehicles at erroneous pricing. Please contact your sales representative for complete details and pricing.
We also recommend