2013 Honda Sabre (VT1300CS) Cruiser Deptford NJ
$9,490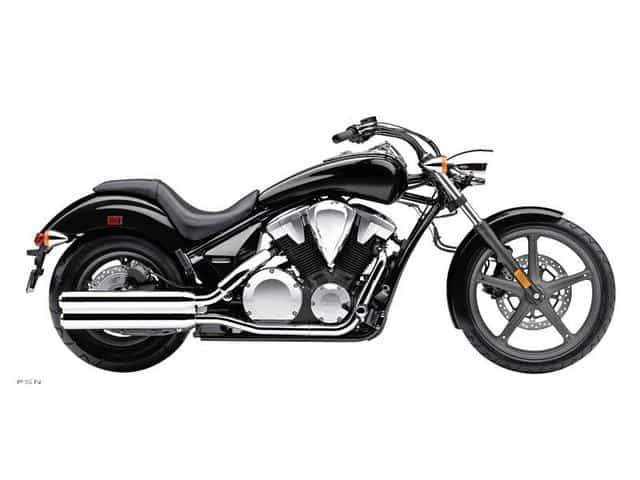 2013 Honda Sabre (VT1300CS), Cuts like a knife - Cuts like a knife. Pro Street dragster or boulevard bad boy? How about a heaping dose of both? That's the Sabre for you, a sleek, modern-day custom owing a sizable nod to the stripped-down styling of the Fury while also carving out its own, very unique place in the Honda Custom lineup. Just check out the crisp, clean lines, sporty, minimalist fenders, tall, 21-inch front tire, raked-out forks and low, aggressively set bars. And let's not forget the brawny 1,312 cc V-twin engine responsible for putting all this wickedly cool style in motion. The 2013 Sabre. Stare all you like. Just don't be surprised it's not afraid to meet your gaze.
Year: 2013
Make: Honda
Model: Sabre (VT1300CS)
Type: Cruiser
Location: Deptford, NJ
Contact
Deptford Honda Yamaha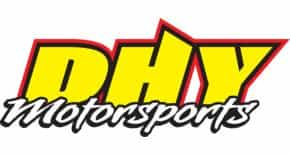 1300 Clemets Bridge Rd
Deptford, NJ 08096
(877) 635-0042
Advertised pricing does not include sales tax or additional fees including destination, setup, documentation, titling, or registration. All factory incentives and rebates are included in listed prices. Additional factory trade-in incentives may be available. For a full price quote, please contact us via email or call us toll free. 877-635-0042 DHY Motorsports is one of the largest dealer in the philadelphia area and south jersey with the largest showroom in the northeast.
We also recommend