2013 Honda Metropolitan (NCH50) Scooter Watseka IL
$1,999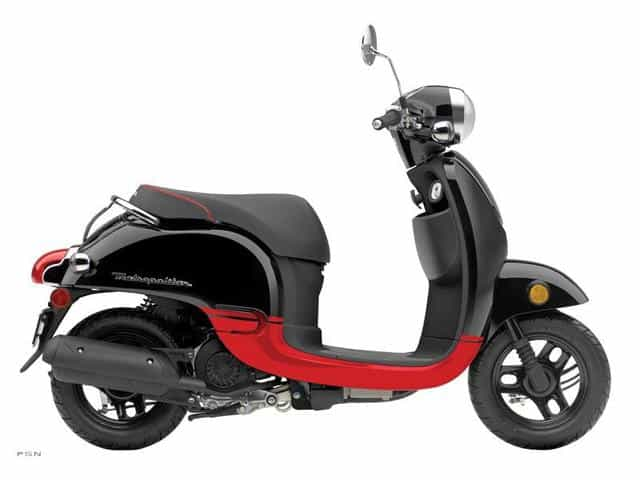 2013 Honda Metropolitan (NCH50), 117 MPG! - Smart. Practical. Stylish. Meet the New Metropolitan. Looking for the smartest way ever to get around town? Then check out the new Honda Metropolitan. This sleek little two-wheeler combines super-cool style, brilliant fuel economy and unmatched practicality and wraps it all up in a sharp package that offers the quality only a Honda can offer. Featuring an automatic transmission, a fuel-injected engine, plenty of storage and more, the new Metropolitan is going to make just getting around your favorite part of the day.
Year: 2013
Make: Honda
Model: Metropolitan (NCH50)
Type: Scooter
Contact
Watseka Suzuki Honda Kawasaki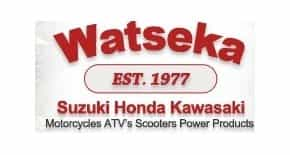 196 North Jefferson St
Watseka, IL 60970
(866) 356-3603
Do you remember the old Suzuki GT500? Here at Watseka Suzuki Honda Kawasaki, we do. In fact, it was the first new motorcycle we sold. Established in 1977, we have over 35 years of experience to help you with all of your powersport needs. With our knowledgeable staff we can find you that perfect toy, fix up your current one, or get you all geared up to go riding.
We also recommend