2013 Honda CBR250R 250R Sportbike Three Bridges NJ
$4,199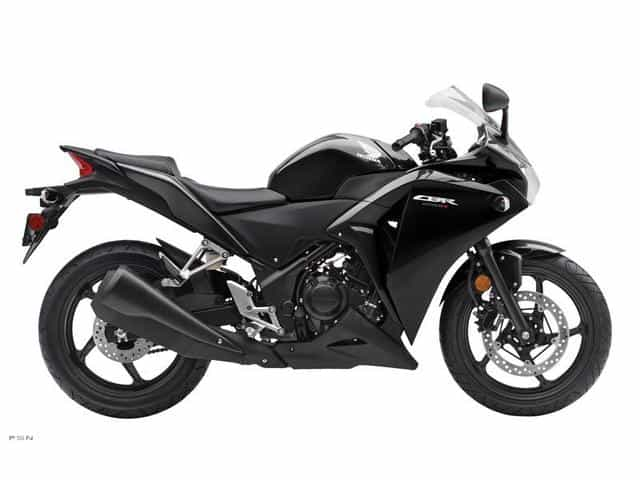 2013 HONDA CBR250R, Fun. Cool. Capable. CBR250R. If youre looking for an affordable, smart, capable and fun way to enjoy life on two wheelshave we got a bike for you: the Honda CBR250R! The fuel-injected CBR250R offers everything you want in a first-time or all-around great bike: Light weight. A powerband thats immensely user-friendly. Excellent fuel efficiency. Unmatched reliability. And a fun factor thats off the chart. Since the CBR250R is a Honda, its full of features few other bikes in its class can match. And it offers a build quality that means youve got dependable cross-town or cross-country transportation.
Year: 2013
Make: Honda
Model: CBR250R
Contact
Burgers Motorcycles
749 U.S. 202
Three Bridges, NJ 08887
(877) 749-8419
Welcome to Burgers Motorcycles online.We pride ourselves in our attention to service and customer-friend dedication. We have enjoyed Suzukis prestigious "Super Service Award" recognition since 1986. This being presented only to the top 10% quality Suzuki dealers in the USA each year. We are here to help!
We also recommend