2013 Honda CRF80F Dirt Bike Wesley Chapel FL
$2,470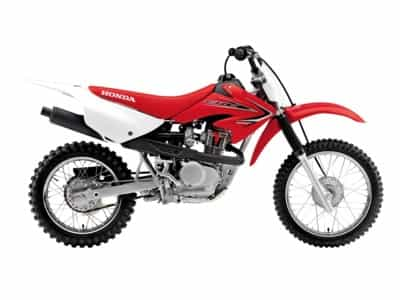 2013 Honda CRF80F, 2013 Honda CRF80F
Give your youth a few more CCs of fun
This is just the right bike at just the right time. Ideal for tweens and smaller teens, the CRF80F has a durable, easy-shifting manual transmission for those with the size, skill and maturity to handle it. The 80cc four-stroke engine delivers smooth power and performance, while the rugged rear suspension makes it easy to handle. And it s all packed inside a tough steel frame. Throw Honda s reputation for reliability and low maintenance into the mix, and you end up with the perfect bike to give your rider s confidence room to grow.

Meet the new standard in off-road fun
When you hit the trails, you don t want anything to slow you down. That s why our CRF80F is built to be virtually trouble-free. From the reliable four-stroke engine and heavy-duty clutch, to the rugged steel frame and long-lasting tires, this bike is designed to deliver precisely what you re looking for: fun.

Smooth Operator
For so many youth, our 80cc engine is just the right size. Not only is it nearly bulletproof, but it also delivers power in a predictable, easy-to-control manner, which is precisely what developing riders need.

Tough As Steel
Durability starts at the core. That s why our off-roaders are equipped with a high-tensile steel frame, treated to withstand the elements and assembled with reinforced weld points.

As Easy As 1-2-3-4-5
One of the CRF80F s big-bike features is the conventional clutch and five-speed manual transmission. It s durable, easy-shifting, and perfect for a growing skill set.
Year: 2013
Make: Honda
Model: CRF80F
Type: Dirt Bike
Contact
Performance Honda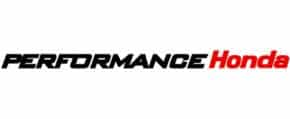 28009 Wesley Chapel Blvd
Wesley Chapel, FL 33543
(877) 654-0420
Performance Honda is a Level 5 Honda Powerhouse. This means we have all your favorite Honda models here for you to choose from. Call us at 1(877) 654-0420 if you have any questions. Thank you for considering us. We look forward to earning your business. We will not be undersold.
We also recommend