2013 Honda CBR1000RR Sportbike Johnstown PA
$11,699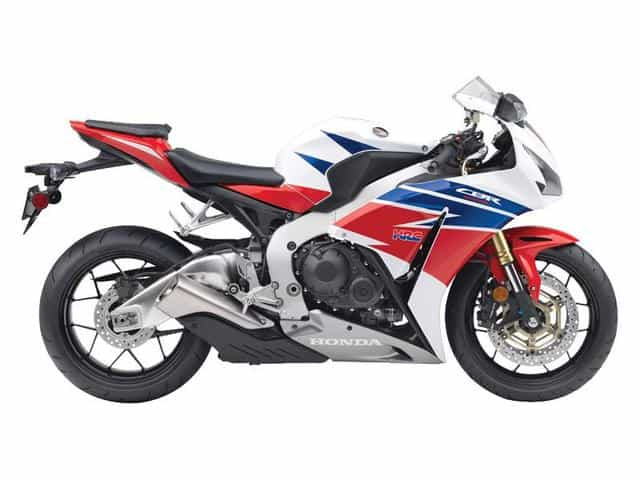 2013 Honda CBR1000RR, CALL JOHNSTOWN CERNICS TODAY! 814-539-4114! - The Essential Superbike. It's hard to improve on a machine that's already as good as Honda's incredible CBR1000RR. You can build a faster bike or one with more power, but probably nothing that combines power, handling, riding quality, and overall build quality to the degree this versatile open-class sportbike does. And that's a huge issue. Riders everywhere are rediscovering the fact that they want a motorcycle that sets high standards, but sets them in a balanced way. CBR riders have known that for decades. And they know another secret: a better balanced bike can actually be faster than one with just a lot of power.
Year: 2013
Make: Honda
Model: CBR1000RR
Type: Sportbike
Location: Johnstown, PA
Contact
Cernics
Duncansville, Johnstown, Somerset
Somerset, PA 15906
(888) 367-3804
Call to find out about our specials!
We also recommend