2013 Honda Stateline (VT1300CR) Cruiser Tampa FL
$9,789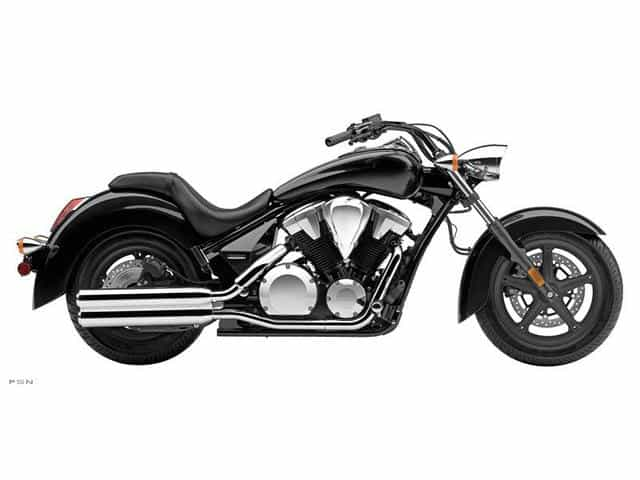 2013 Honda Stateline (VT1300CR), V-TWIN POWER - Grabs your attention...and never lets go. It's only natural to fixate on things of beauty, so don't panic if you catch yourself gaping the first time you lay eyes on the Stateline. Maybe it's the classic lines and progressive retro-styling. Or the blacked-out cylinder fins surrounding that massive 1,312 cc V-twin. Or perhaps it's the machine's long, low-slung profile, perfectly accented with swept-back bars atop raked-out forks and full-size fenders spooning fat front and rear tires. Or maybe it's simply the combination of all these things. True beauty can be hard to define. It's even harder when, like here, it leaves you speechless.
Year: 2013
Make: Honda
Model: Stateline (VT1300CR)
Type: Cruiser
Location: Tampa, FL
Contact
Tampa Bay PowerSports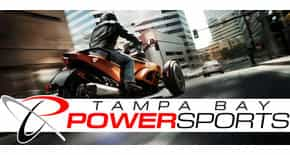 13521 N Florida Ave
Tampa, FL 33613
(888) 238-1460
BEST PRICE GUARANTEE!!!!!!!OVER 1000 VEHICLES IN STOCK! EASY TO FIND TOUGH TO BEAT!*Honda Products *Suggested Retail Price (SRP) excludes destination charge. Visit powersports.honda.com to view applicable destination charge amount.
We also recommend