2013 Honda CBR250R 250R Sportbike North Kingstown RI
$4,199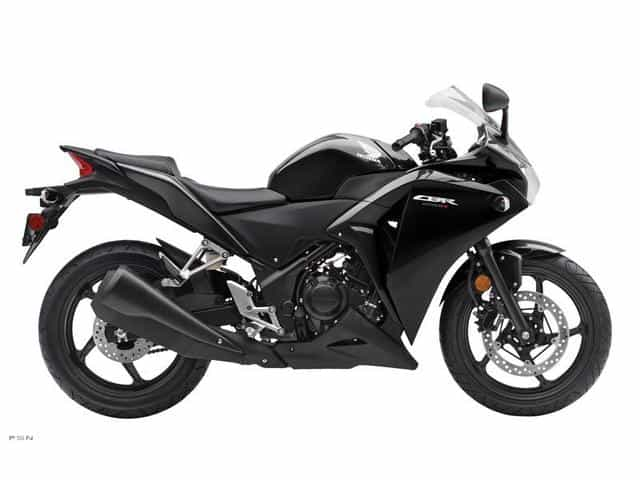 2013 HONDA CBR250R, Fun. Cool. Capable. CBR250R. If youre looking for an affordable, smart, capable and fun way to enjoy life on two wheelshave we got a bike for you: the Honda CBR250R! The fuel-injected CBR250R offers everything you want in a first-time or all-around great bike: Light weight. A powerband thats immensely user-friendly. Excellent fuel efficiency. Unmatched reliability. And a fun factor thats off the chart. Since the CBR250R is a Honda, its full of features few other bikes in its class can match. And it offers a build quality that means youve got dependable cross-town or cross-country transportation.
Year: 2013
Make: Honda
Model: CBR250R
Contact
Razee Motorcycle Center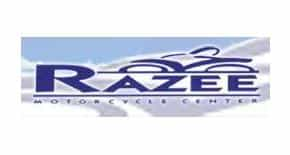 730 Tower Hill Rd
North Kingstown, RI 02852
(866) 679-8469
RAZEE MOTORCYCLE CENTER OPENED FOR BUSINESS IN 1947, AND HAS REMAINED A FAMILY OWNED SHOP CATERING TO MOTORCYCLE ENTHUSIASTS. WE ARE AN AUTHORIZED DEALER FOR BMW, DUCATI, MOTO GUZZI, KTM, HONDA, KAWASAKI, AND YAMAHA. WHETHER YOU ARE NEW TO RIDING, OR A SEASONED RACER, WE CAN HELP YOU WITH ALL OF YOUR MOTORCYCLING NEEDS.
We also recommend