2012 Honda CBR250R Sportbike Marysville WA
$3,498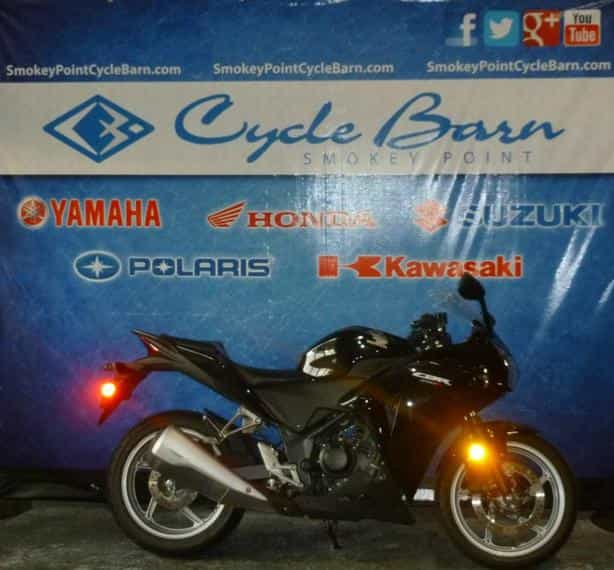 2012 Honda CBR250R, Pre-Owned - It knows how to have fun. Do smart and fun fall into your equation for the ideal vehicle? If so, the 2012 CBR250R is the perfect bike for you. The CBR250R serves up everything first-time and long-time riders look for in a bike: Lightweight. Excellent fuel economy. Solid build quality. A user-friendly powerband. And a cool factor that can't be beat. Plus, since it's a Honda, the CBR250R is loaded with features few other bike companies can match, including our renowned reliability.
Year: 2012
Make: Honda
Model: CBR250R
Type: Sportbike
Contact
Smokey Point Cycle Barn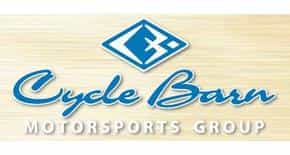 15202 Smokey Point Boulevard
Marysville, WA 98271
(877) 738-8840
Smokey Point Cycle Barn Motorsports Superstore. Map, directions and hours at http://www.cyclebarn.com
[email protected]
Suggested Retail Price (MSRP)or sale price does not include government fees, taxes, dealer freight/preparation, dealer document preparation charges or any finance charges (if applicable). MSRP and/or final actual sales price will vary depending on options or accessories selected.
We also recommend