2012 Honda CBR250R Sportbike Mount Sterling KY
$3,199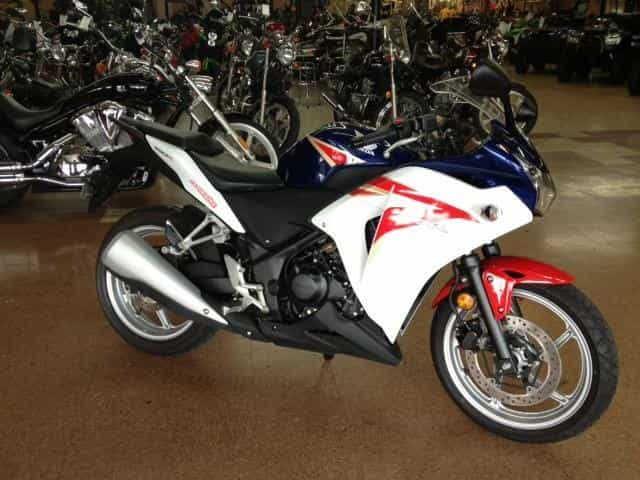 2012 Honda CBR250R, 2012 Honda CBR250R in mint condition, low 2200 miles, warranty til 2015! - It knows how to have fun. Do smart and fun fall into your equation for the ideal vehicle? If so, the 2012 CBR250R is the perfect bike for you. The CBR250R serves up everything first-time and long-time riders look for in a bike: Lightweight. Excellent fuel economy. Solid build quality. A user-friendly powerband. And a cool factor that can't be beat. Plus, since it's a Honda, the CBR250R is loaded with features few other bike companies can match, including our renowned reliability.
Year: 2012
Make: Honda
Model: CBR250R
Type: Sportbike
Location: Mount Sterling, KY
Contact
Gateway Cycles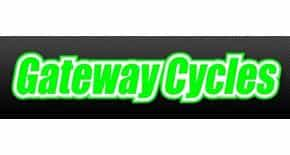 620 N. Maysville Street
Mt. Sterling, KY 40353
(888) 368-2585
Thanks for visiting our site! For the quickest response, please call ASAP toll-free at 888-368-2585 for Mt. Sterling Store Hours are Tues-Fri 9a-6p & Sat 9a-4p EST. Visit Mt. Sterling and see KYs largest showroom, over 300 new Kawasaki Motorcycles, ATVs, Jet-Skis, Mule Utility Vehicless & Dirt Bikes. Trade-ins welcome. Shop www.gatewaycycles.com for Kawasaki parts and many accessory catalogues. We look forward to serving you!
We also recommend