2012 Honda Stateline (VT1300CR) Cruiser Houston TX
Call for Price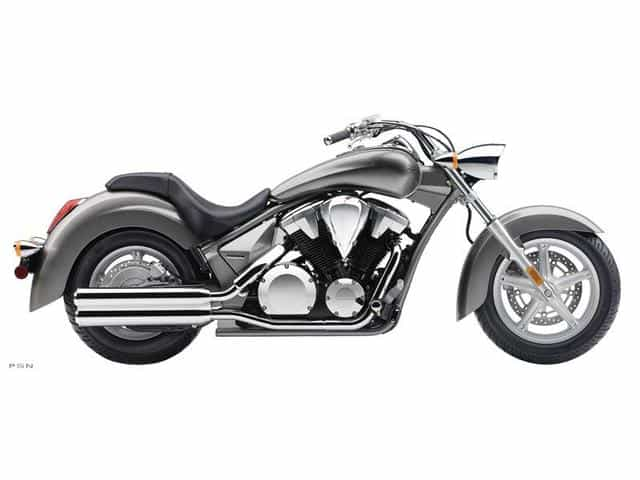 2012 Honda Stateline (VT1300CR), NEW - Grabs your attention...and never lets go. The first time you see it, the Honda Stateline will grab your attention and refuse to let go. Just like it'll draw everyone's stares wherever you ride it. Sure, a lot of it has to do with its cool, classic lines and progressive retro-styling. Or the blacked-out cylinder fins surrounding that massive 1,312 cc V-twin. Or the Stateline's long, low-slung profile, perfectly accented with swept-back bars atop raked-out forks and full-size fenders spooning fat front and rear tires. Or maybe it's simply the combination of all these things. And you know what? Who cares? Because when a bike looks this cool and works this well, you just want to sit back, start her up. And go riding.
Year: 2012
Make: Honda
Model: Stateline (VT1300CR)
Type: Cruiser
Contact
Stubbs Cycles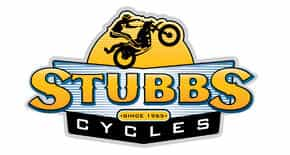 4436 Telephone Rd
Houston, TX 77087
(877) 297-5985
We have an incredible selection of new and pre-owned motorcycles and ATVs to choose from. In fact, Stubbs pre-owned department is one of the largest in Houston (larger than some entire dealerships). All used motorcycles and ATVs are thoroughly checked and meticulously inspected to ensure a "like new" look and optimum performance.
We also recommend