2015 Harley-Davidson Night Rod Special Cruiser Branford CT
$16,549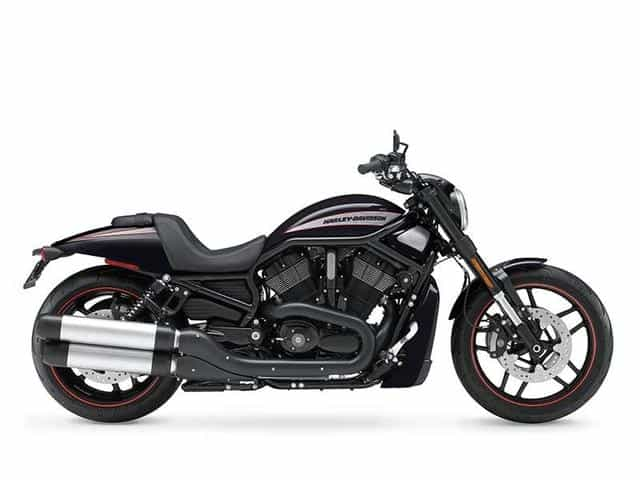 2015 Harley-Davidson Night Rod Special, great value - Massive power meets cutting-edge technology for a nimble ride that takes dark to pitch black.
Year: 2015
Make: Harley-Davidson
Model: Night Rod Special
Type: Cruiser
Location: Branford, CT
Contact
Brothers Harley-Davidson Inc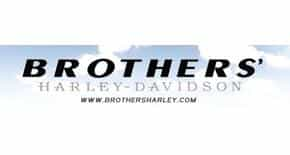 557 W Main St
Branford, CT 06405
(888) 780-3910
Established in 1977 by husband and wife team Bob Sr. and Michele Paolella, this family business has boomed since their little shop on Forbes Avenue in New Haven. In 1998, what had started out as a concept building became the new location for the dealership. Bob Sr. and Michele still play an active daily role in the business while their sons Bob Jr. and Ralph help run the company. At Brothers it doesnt just feel like family... it IS!
We also recommend